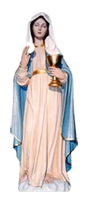 Activity Social Year 2019-20
Celebration, initiatives, publications, events ...
"I wish all men to be uncrowned kings, without power or wealth to enjoy the real life. It's good to be king, but you must live in honesty, sincerity, humility. I wish you to be all kings like me, because the love you have for the Eucharist is great and that's what counts " (Letter of God, 26th November 2000).
On June 20, 1993 Our Lady brought a message that caused fear and dismay: "My little children, it's time to get groups of people to you (...) God the Father wants it, after twenty-two years of silence and concealment".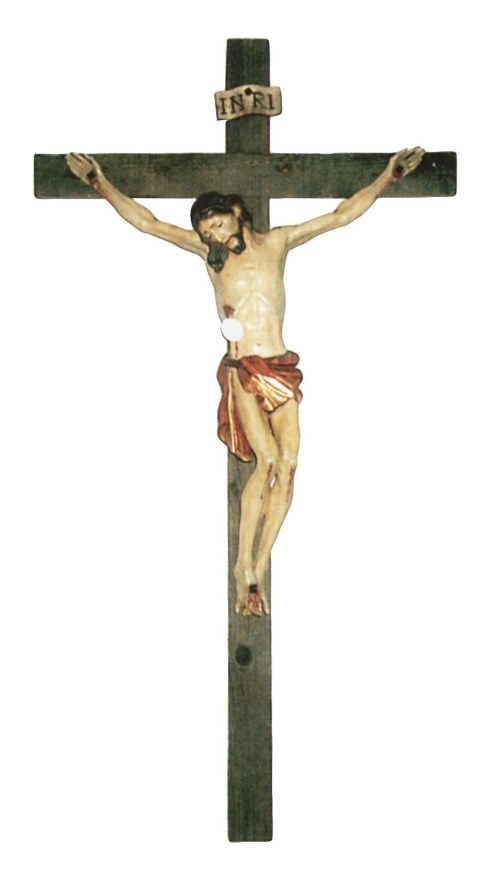 September 14 represents for the whole community a very important date: on September 14, 1995, Our Lord wanted the first great Eucharistic Miracle to occur here; on September 14, 1999, took place the first vestiture of our Bishop after his Episcopal ordination, of divine origin, which occurred on June 20, 1999. Finally we remind the signature affixed by our Bishop, the following year, on September 14, 2000, on the decree recognizing the apparitions of the Mother of the Eucharist.