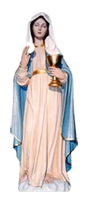 Activity Social Year 2018-19
Celebration, initiatives, publications, events ...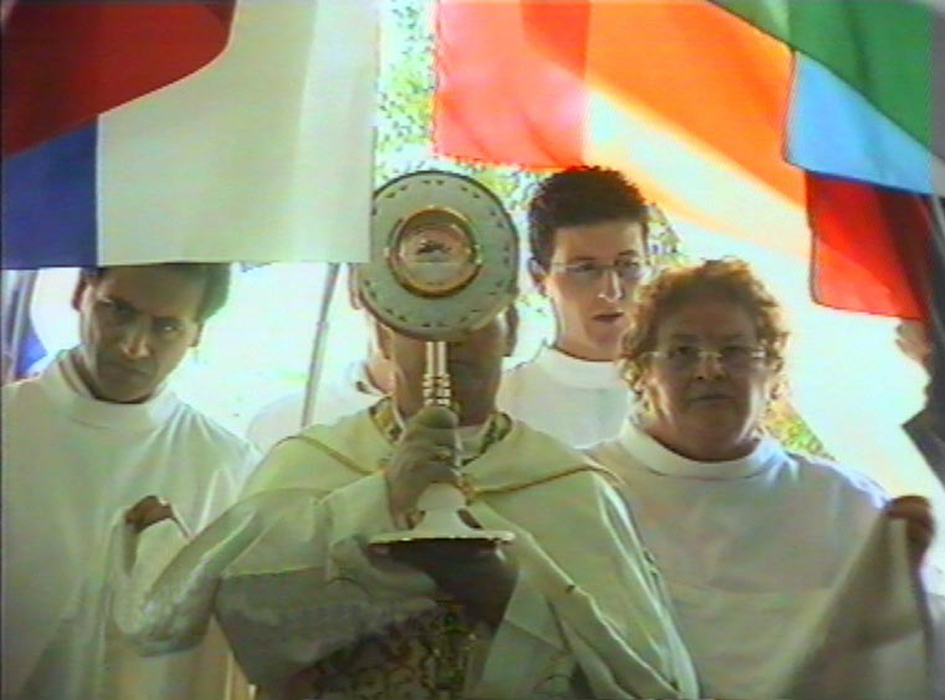 "The idea of the Bishop and the Visionary to celebrate on June 29 is great and beautiful and that is what I expected and wanted. When the time comes, when the bishop feels better, he will tell you how to prepare the feast of June 29" (Letter of God of May 1, 2002).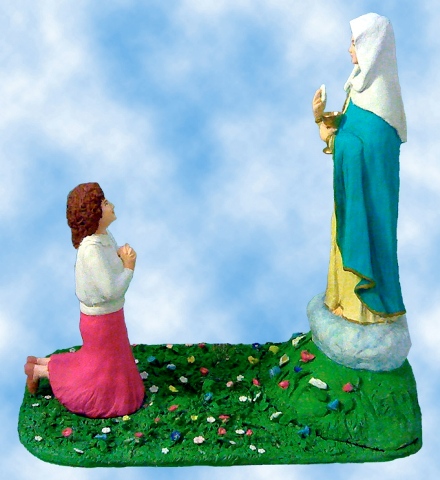 On the anniversary of Marisa's consecration to God by issuing the vows of chastity, obedience and poverty, our community celebrates the feast of consecrated souls. Marisa has always remained faithful to his vows and embraced the cross for the realization of God's plans
The Feast of Priesthood is celebrated every year by our community in coincidence of the anniversary of priestly ordination (March 9, 1963) of our spiritual father, guide and founder of our community, Mons. Claudio Gatti, Bishop of the Eucharist, Bishop ordained by God.
9th March 2019 - h. 5:00 p.m.
During the Advent you have to prepare yourselves not only with prayer, but also with sacrifices and acts of mortification. Try not to smoke, watch less television, help your neighbor; the Mother repeats herself, as my Son Jesus repeats himself.
"I wish all men to be uncrowned kings, without power or wealth to enjoy the real life. It's good to be king, but you must live in honesty, sincerity, humility. I wish you to be all kings like me, because the love you have for the Eucharist is great and that's what counts " (Letter of God, 26th November 2000).
Sunday, 25nd November 2018 – h. 9:30 a.m.
On June 20, 1993 Our Lady brought a message that caused fear and dismay: "My little children, it's time to get groups of people to you (...) God the Father wants it, after twenty-two years of silence and concealment".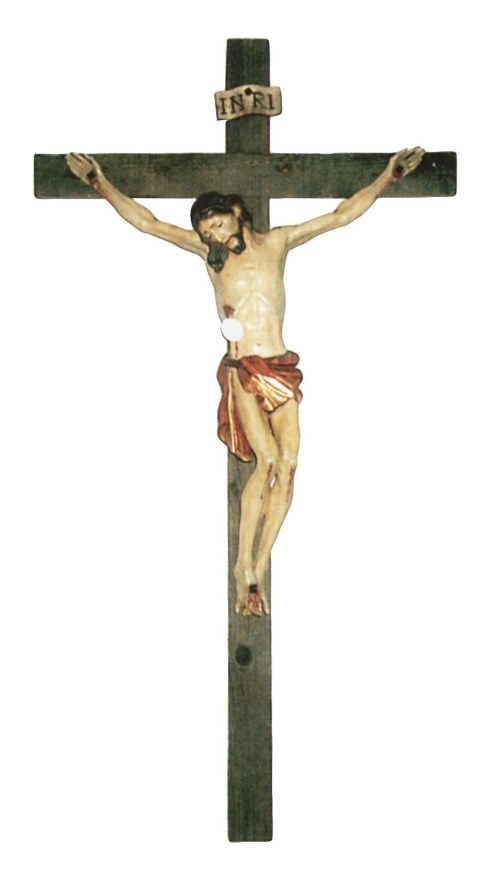 September 14 represents for the whole community a very important date: on September 14, 1995, Our Lord wanted the first great Eucharistic Miracle to occur here; on September 14, 1999, took place the first vestiture of our Bishop after his Episcopal ordination, of divine origin, which occurred on June 20, 1999. Finally we remind the signature affixed by our Bishop, the following year, on September 14, 2000, on the decree recognizing the apparitions of the Mother of the Eucharist.